Book your free consultation
Meet Stuart
Hi, I'm Stuart a Physiotherapist and co-founder of Health by Science. As a graduate of the Scottish Improvement Leader Programme (ScIL), I love to apply the principles of the Scientific process in healthcare settings through constant and never-ending improvement.
We pride ourselves on having a fantastic team focused on providing the highest quality of Personal Training, Physiotherapy and Sports Massage. Having successfully opened two facilities in Leith, Edinburgn, we're now working with charities like Carr Gomm to help reach more people in need and develop digital workplace wellbeing services.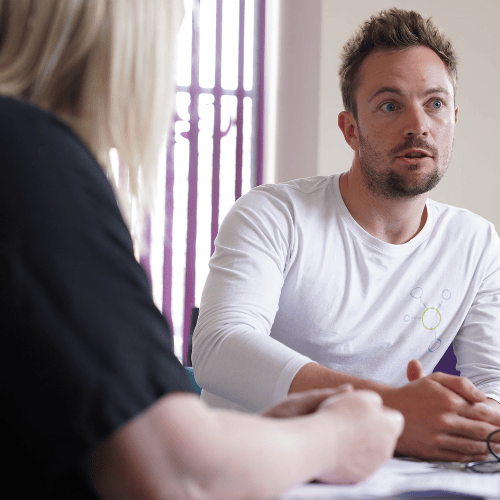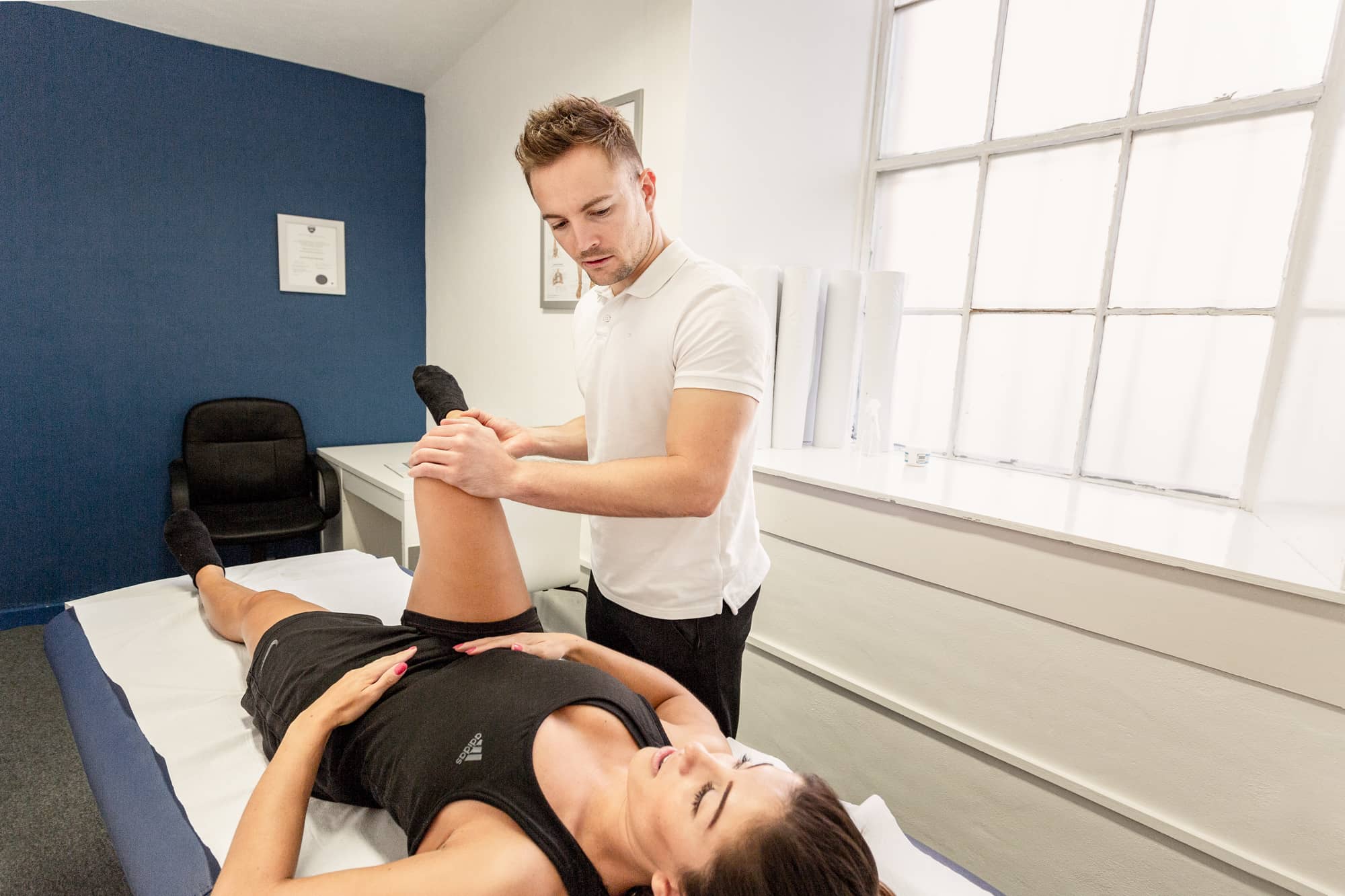 Qualifications
MSc Physiotherapy
BSc Applied Sports Science
Precision Nutrition Level 2
ARNI Stroke Rehab Instructor
About Me
That's a picture of me completing the Ironman triathlon in Tenby, Wales. That may sound impressive to some people but it hasn't always been that way…
During my final year of university, I developed debilitating back pain. I went to see a Physio but they weren't sure what was wrong.
I then went to see a Chiropractor but they just told me my back was damaged and I needed to subscribe to them for monthly manipulations which didn't help treat the underlying cause of my symptoms.
But after focusing more on my health habits including exercise, nutrition, sleep and stress, I'm now able to manage the symptoms and live a great quality of life.
Now I help people improve their health and quality of life with Physiotherapy and Personal Training.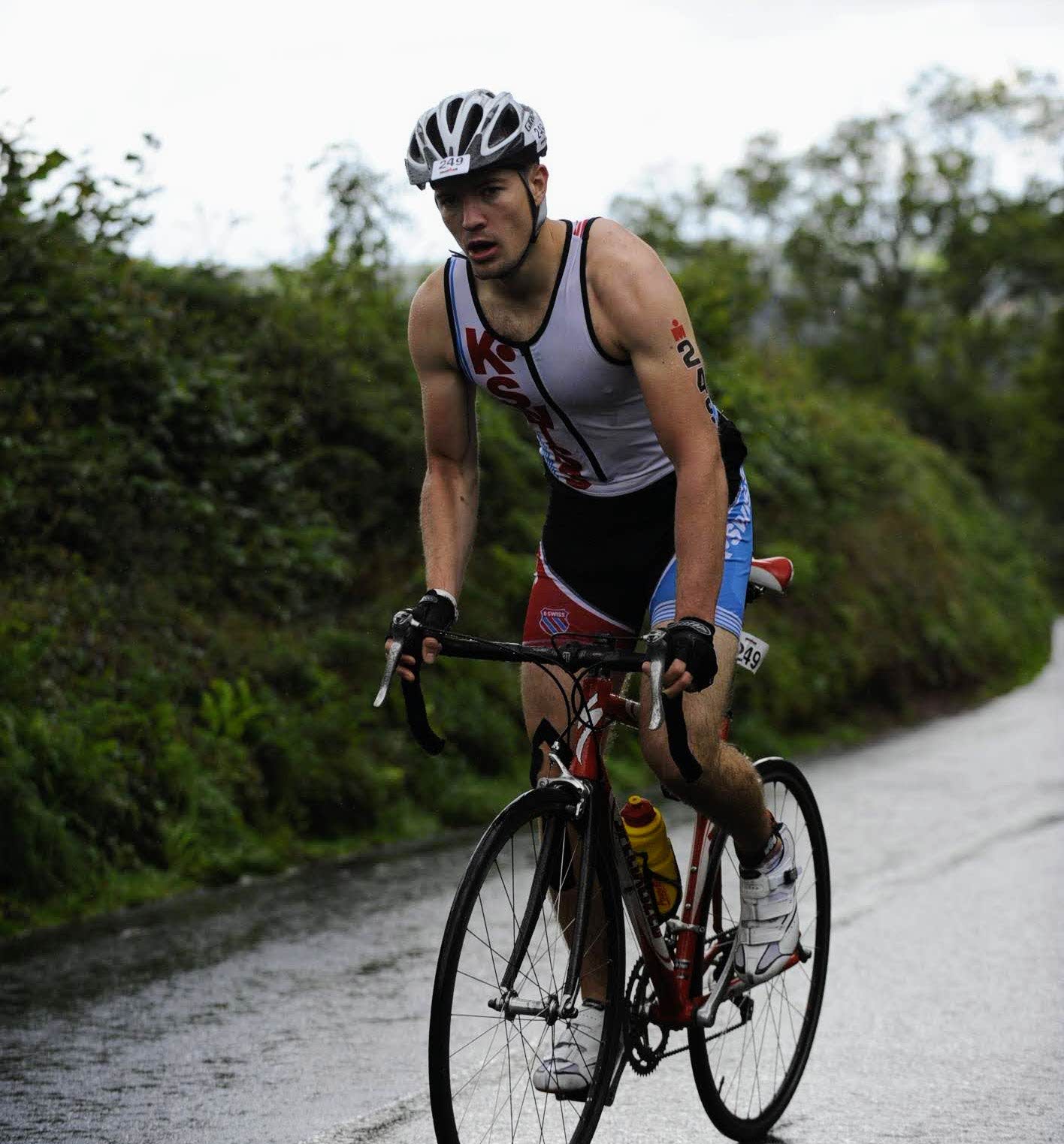 Work with Stuart Maytham
Physiotherapist
FREE THRIVE CLASS ASSESSMENT
£0
For people with chronic conditions e.g. Stroke, PD or arthritis.
60-minute assessment.
6-weeks access to our Thrive Class.
LEARN MORE
POPULAR
20% OFF Initial Assessment
£48
Normally £60
60-minute Assessment and Treatment Session.
Use code "1STPHYSIO" at checkout.
Follow Ups £35 per session.
State of the art facilities.
Sign up
Online Initial Assessment
£0
Free Remote Assessment.
Save Time and Money.
Daily Accountability and Feedback.
Sign up
Trainers and Therapists
Our professional trainers and therapists in Edinburgh will help you to THRIVE.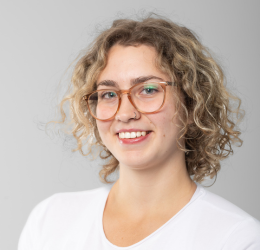 Liza Seibak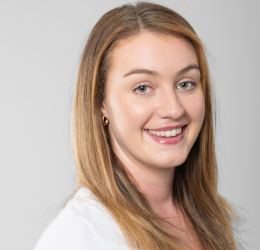 Ciara Coyle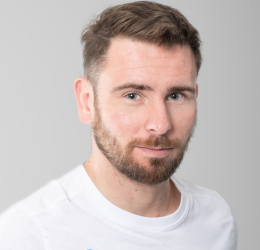 Artur Biernasz
Contact Us!
Book a FREE consultation...
[gravityform id="3″ title="false" description="false" ajax="true" tabindex="1″]
Addresses
Lab 1, 98 Giles Street, 
Edinburgh, EH6 6BZ
Lab 2, 99 Giles Street GF1,
Edinburgh, EH6 6BZ
TRY US FOR FREE
View our FREE Online Services using the button below…