Book your free consultation
Continue your rehabilitation with our Thrive Class.
Client Testimonials
What Our Clients Say
I am physically fitter now than I was pre stroke. That's the biggest endorsement I could give HbS. Would like to finish with my personal thanks to Stuart for his help and encouragement.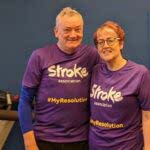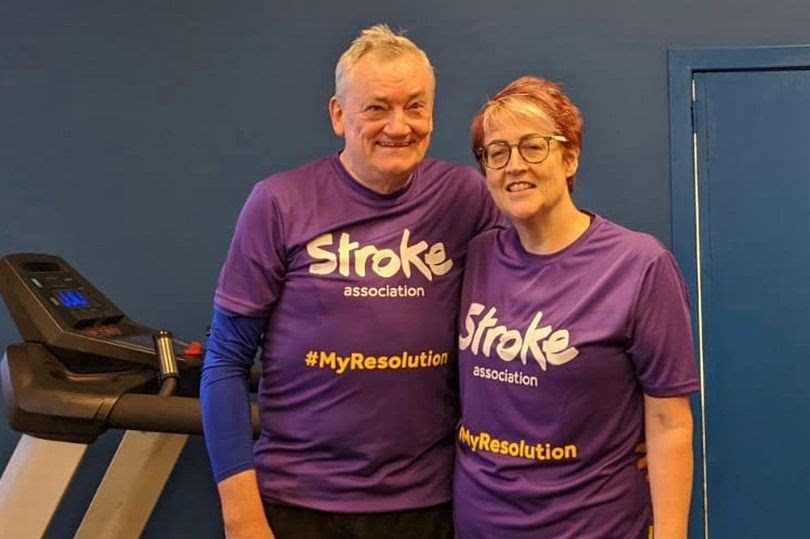 The combination of challenging goal setting and one to one contact has worked very well for me. I have been very impressed with Stuart, Alex and Ross – their knowledge, expertise and man-management skills have contributed greatly to my ongoing progress. For anyone who wants to achieve improvement, however small, I would highly recommend the team at Health by Science.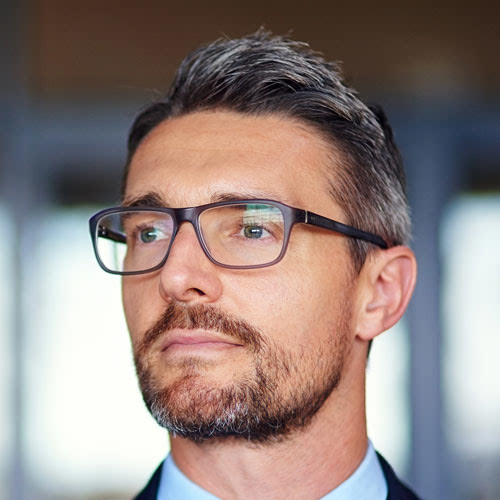 Health by Science offer comprehensive enjoyable training and rehabilitation programmes at affordable prices.

In 2015 I was diagnosed with a brain tumour, although it was operable treatment continued. In 2018 I had my third brain surgery, which triggered a severe stroke resulting in paralysis throughout the left-hand side of my body. Unable to move my left arm or hand, left leg or foot, my situation resulted in months of rehabilitation in hospital.

Before my diagnosis I lead an active independent life. I was introduced to Health by Science by a friend, I will forever be grateful for this. Reaching out to Health by Science was by far the best decision I have ever made.

Health by Science has not only helped me to continue with my rehabilitation, they have helped to also build my confidence again and helped me to push the boundaries within a safe environment.



Highly Qualified Physiotherapists and Personal Trainers
At Health by Science, we understand that life can be difficult for those struggling with long-term disease. For this reason, we offer Thrive Classes to assist people with a range of conditions, such as stroke survivors, arthritis, and cancer.
We believe that no one should suffer in silence and it is our mission to provide a safe space where individuals can get the expert care and support they need to improve their quality of life.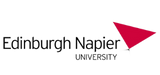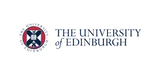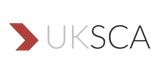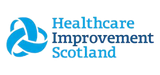 Prices of our Thrive Classes
Continue your rehab even after NHS
POPULAR
FREE THRIVE CLASS ASSESSMENT
£0
Normally £60
60-minute assessment.
For people with chronic conditions e.g. Stroke, PD or arthritis.
Must have a letter from your GP.
claim offer
Price Thereafter
£60
per month
Free pro-bono places available via application.
Cancel anytime.
No contract.
Risk free.
Sign up
Thrive Class
Monday
11:00am – 12:00pm
Kubo
Thrive Class
Tuesday
11:00am – 12:00pm
yasemin
Thrive Class
Wednesday
11:00am – 12:00pm
kubo
Thrive Class
Thursday
11:00am – 12:00pm
Yasemin
Thrive Class
Friday
11:00am – 12:00pm
Ross
Free Consultation
Continue your rehab with us.
A few facts about our Thrive Classes…
We're always looking for ways we can improve, which is why we ask for feedback from our clients at every opportunity. Here's what they say…
Clients who increase their activity.
Client's who improve their confidence.
Client's reduce their falls.
Clients who stay longer than a year.
Our Highlight Reel
snapshots of client wins
State of the Art Clinic and Facility
At Health by Science, we put a strong emphasis on your comfort and convenience. We work hard to create a pleasant, stress-free environment for our stroke survivors, people with arthritis and cancer patients. Our gyms is of the utmost quality for all fitness levels and medical needs.
Recognizing the individual circumstances of stroke survivors, those with arthritis, and individuals facing cancer is a priority for us. We understand that each person's story is unique and so their treatment should be as well. 

We will provide invaluable support from early recovery through lifelong maintenance. Our goal is to help you form the right habits to ensure continued health, healing and quality of life.
Our Physiotherapists provide top-notch care that utilizes a patient-centered, goal-oriented approach. Our professionals work with patients to reassess goals on a regular basis and adjust the approach when needed.

Our Physiotherapists work with the rehabilitation strategy you have created to reach the best possible outcome.
Your rehab doesn't have to stop after the NHS.
We offer Thrive Classes that enable stroke survivors, people with arthritis, cancer patients, and other illness to stay committed to their journey towards better health.
Stroke survivors don't have to worry about finding ways to continue their rehabilitation beyond the regular care provided by the NHS. Our evidence-based classes contain motions, movements, and breathing exercises that are safe and promote stroke recovery in a comfortable and supportive environment.
With the resources and guidance provided in our classes, stroke survivors people with arthritis, cancer patients and other illness can take charge of their wellness despite any mobility limitations. 
At our centre in Leith, we offer a free physio assessment for all with long-term conditions and free access to try our classes.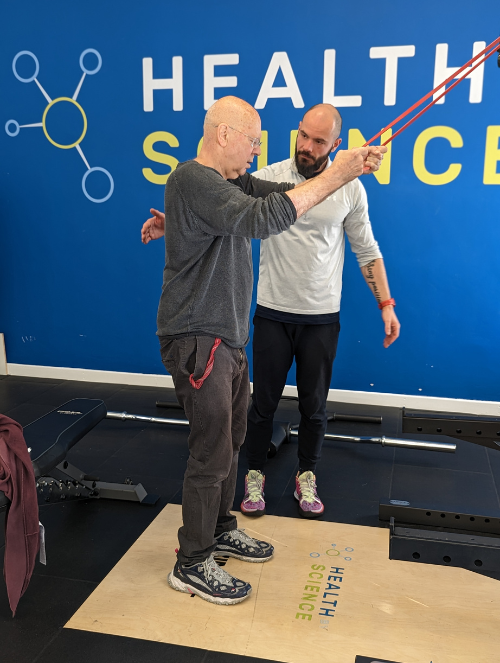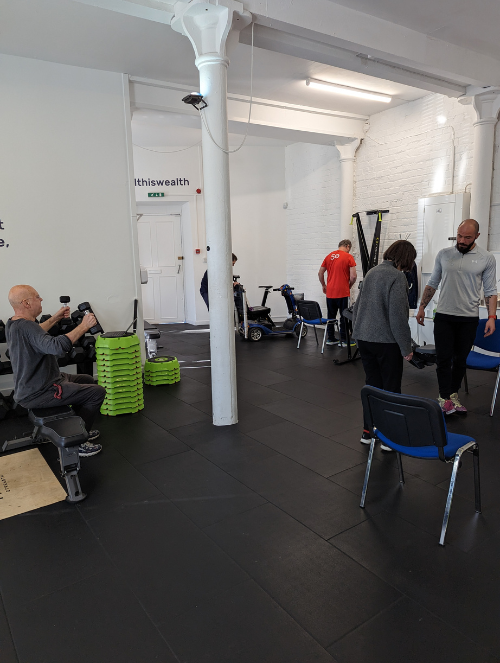 We will Help you Thrive in a Supportive and Welcoming Environment.
Thrive classes have been found to be a great aid for individuals struggling with medical conditions such as stroke, cancer, and rheumatoid arthritis.
The classes provide the necessary support and guidance required by these individuals so that they can regain their independence and improve their confidence while dealing with their illnesses.
In Thrive Classes, participants can work on developing strength, balance and coordination. They are also instructed on how to protect themselves from falls while carrying out daily tasks and how to recover if they do unfortunately fall.
Thrive Class Entry Criteria
We understand that joining a new class can be nerve-wracking, which is why we want to reassure you that we are here to support you every step of the way.
To ensure that our Thrive class is suitable for your needs, there are a few entry criteria that need to be met. The entry criteria include:
Being able to walk 10 meters with or without a walking aid. We understand that this may not be possible for everyone, but it's important to ensure that you can fully participate in the class activities.
Participants should also have the mental capacity to take instructions and guidance from our Physiotherapists. We want to make sure that you feel comfortable and confident in the class, so we will always be on hand to answer any questions or concerns you may have.
Finally, participants should have the mental capacity to get themselves to and from the class independently if required. We understand that this may not be possible for everyone, so please let us know if you need any assistance with transportation.
At Health by Science, we believe that everyone deserves to thrive, and we are committed to creating an inclusive and supportive environment for all our clients. If you have any questions or concerns about the entry criteria, please don't hesitate to get in touch – we're here to help!