Meet Lizby
Hi, I'm Lizby. I've been practising as a Sports Massage Therapist for over 5 years now and I love helping people feel more relaxed and positive after a massage.
My goal is to help my clients feel better in the short term and to help them recover from injuries or stress in the long term. I recently completed my Sports Therapy HNC (Soft Tissue Therapy) from Edinburgh college, which means I have even more skills to offer my clients!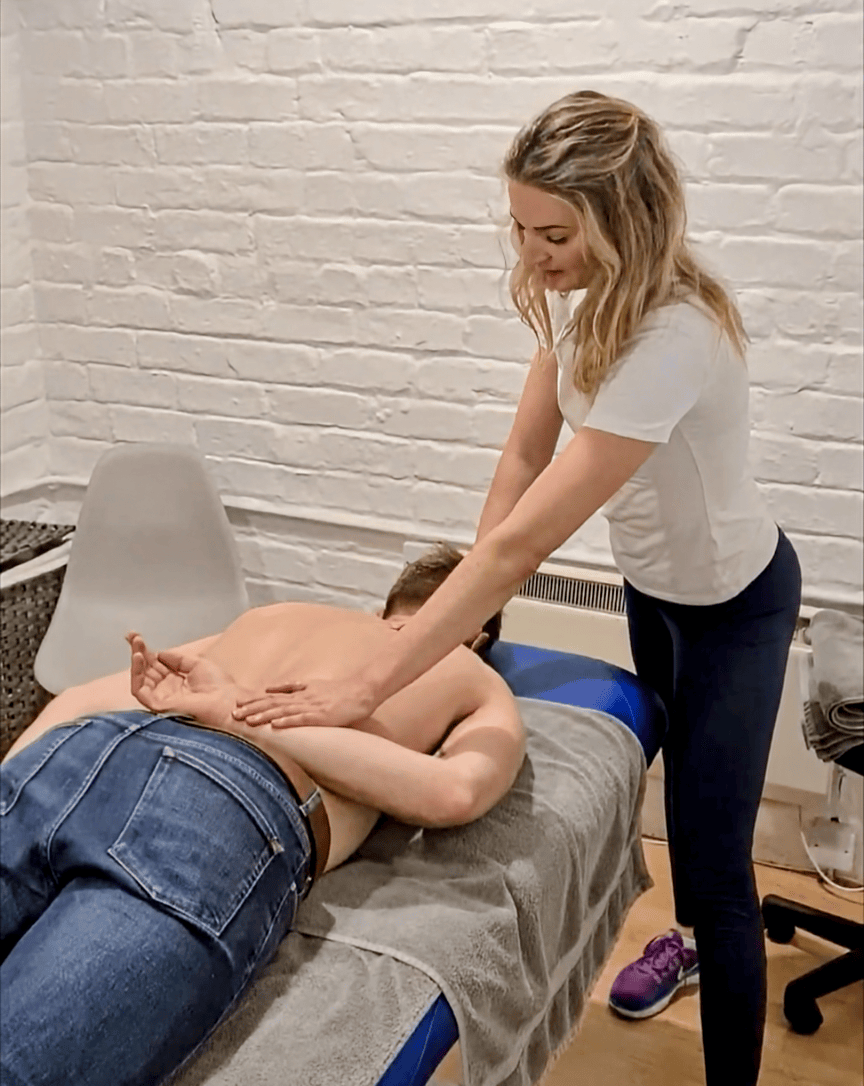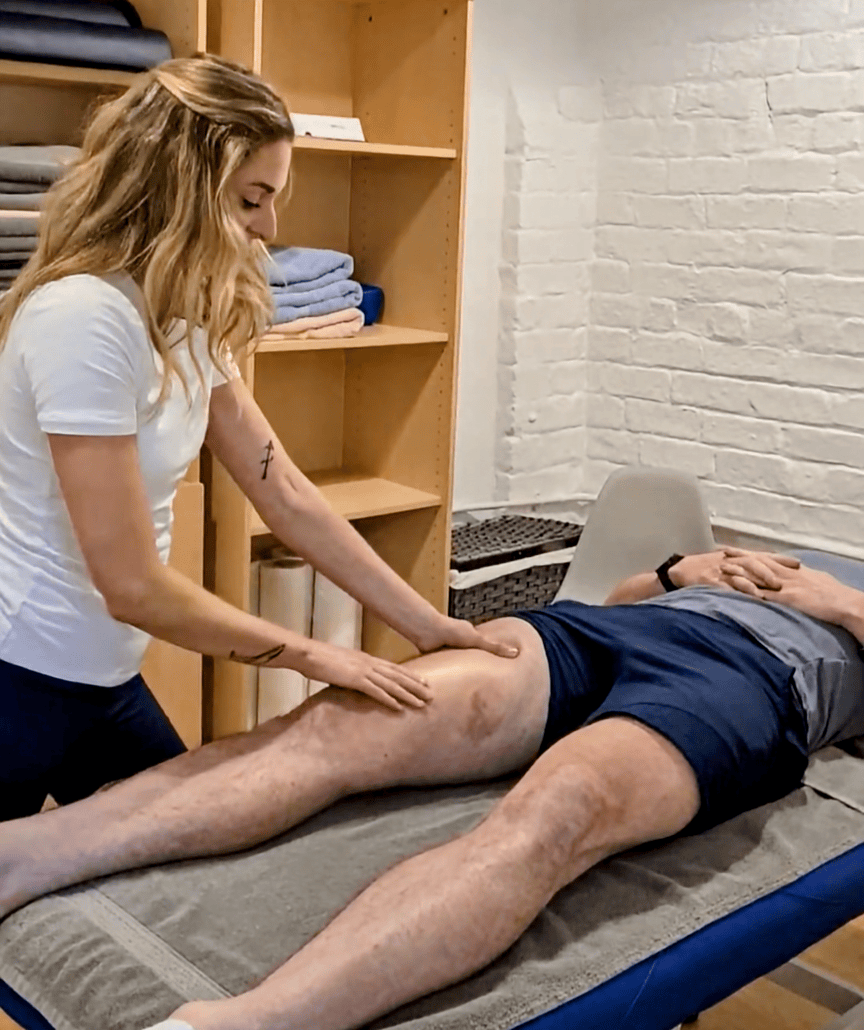 Qualifications
Sports Massage Therapy Diploma
Sports Therapy HND (Soft Tissue Therapy)
About Me
This is me at the Pentlands 😊. To recover I like to do yoga to help increase my range of motion, and keep my muscles flexible, and it really helps calm my mind. I cycle the beautiful paths around Edinburgh to relax and maintain my CV fitness.
I love providing Sports Massage to help clients relax both physically and mentally. Taking time out in the week to treat the body can have incredible effects on your overall wellbeing.
You may not realise it but taking the time to invest in your sleep and stress habits is one of the best things you can do to live your best life.
That's why I love offering Sports Massage because it's one of the best ways to help improve your sleep and stress habits and ultimately your health and wellbeing.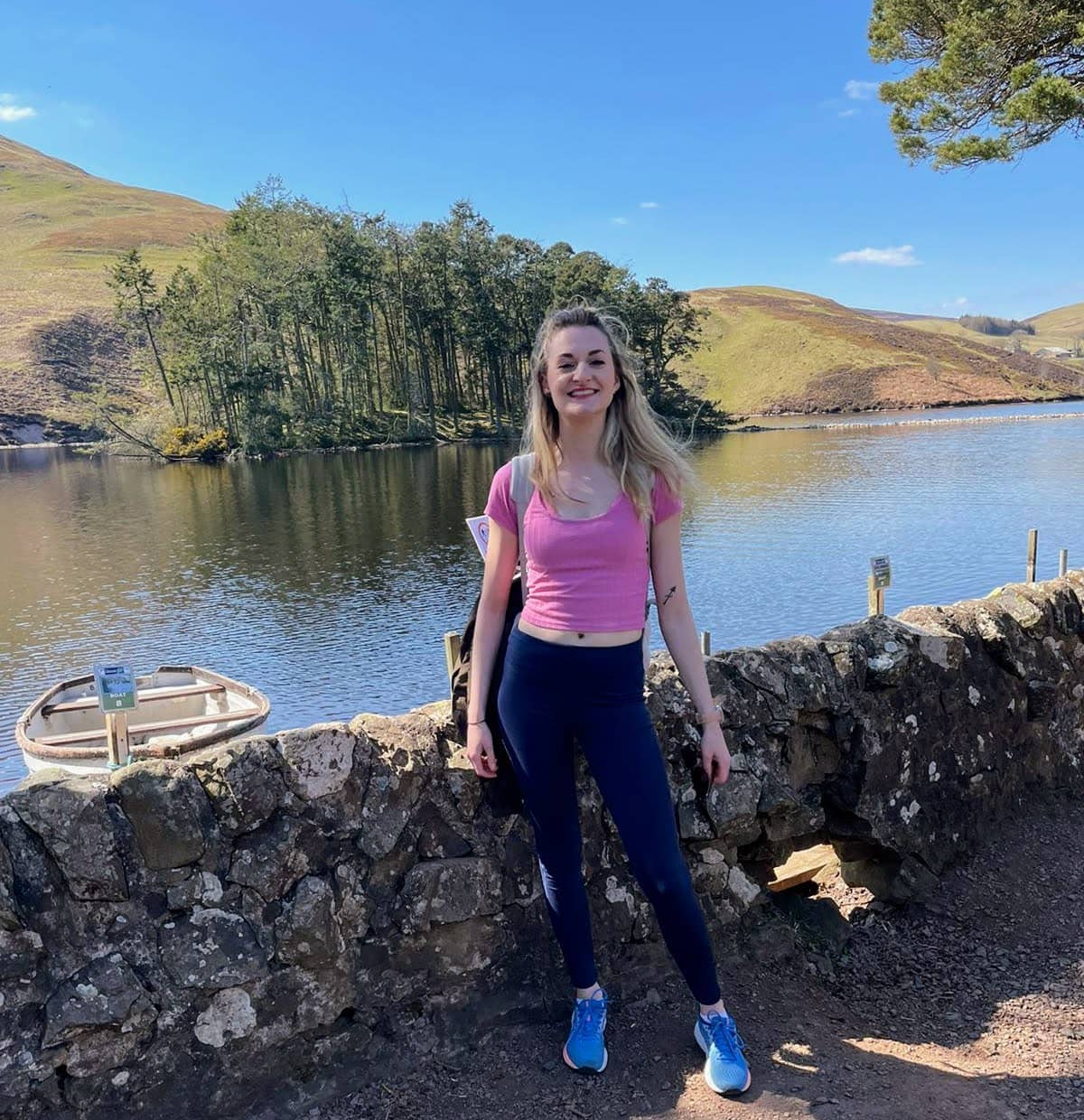 Work with Lizby Stephenson
Sports Massage Therapist
Body area specific.
Neck and shoulders, back or legs.
State of the art facilities.
Sign up
POPULAR
Full Body Massage
£42
Normally £60
30% OFF 1st appointment.
Use code "1STMASSAGE"
55-minute assessment and treatment session.
CLAIM OFFER
Subscription
£42
per month
55-minute full body massage.
1 per month.
No contract, cancel anytime.
Share with friends and family.
CLAIM OFFER
Trainers and Therapists
Our professional trainers and therapists in Edinburgh will help you to THRIVE.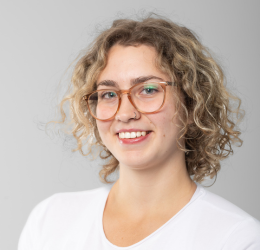 Liza Seibak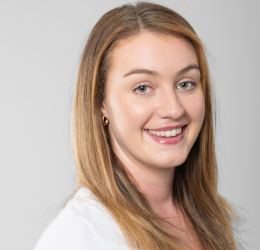 Ciara Coyle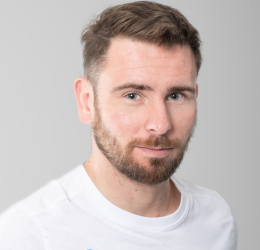 Artur Biernasz
Addresses
Lab 1, 98 Giles Street, 
Edinburgh, EH6 6BZ
Lab 2, 99 Giles Street GF1,
Edinburgh, EH6 6BZ
TRY US FOR FREE
View our FREE Online Services using the button below…