Book your free consultation
At Health by Science, we provide Edinburgh with our professional Personal Training, Physiotherapy, Sports Massage, Thrive Classes, and CPD through our HBS Academy. In line with our mission to empower people and communities with knowledge, skills, and support to improve their health, it is imperative that our team provide excellent service that exceeds our customers' expectations.
Trainers and Therapists
Our professional trainers and therapists in Edinburgh will help you to THRIVE.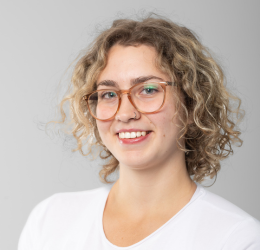 Liza Seibak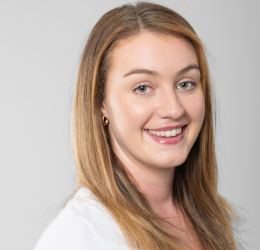 Ciara Coyle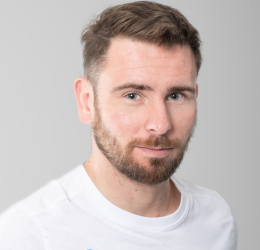 Artur Biernasz
Addresses
Lab 1, 98 Giles Street, 
Edinburgh, EH6 6BZ
Lab 2, 99 Giles Street GF1,
Edinburgh, EH6 6BZ
TRY US FOR FREE
View our FREE Online Services using the button below…