Book your free consultation
Choose Your Service
Feel and Perform Better Today
Choose High Quality
We take extra special measures to ensure that all staff members adhere to the rigorous standards set forth by the CSP, CIMSPA, and the UKSCA. Our dedicated team ensures that each and every client receives quality care backed by years of experience.
Trainers and Therapists
Our professional trainers and therapists in Edinburgh will help you to THRIVE.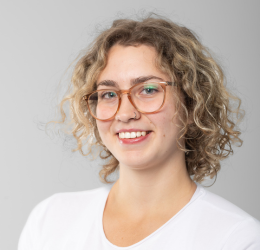 Liza Seibak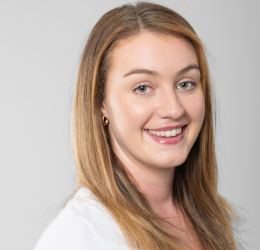 Ciara Coyle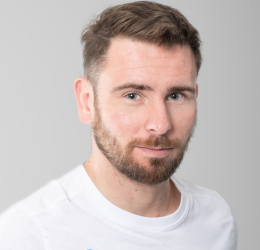 Artur Biernasz
Join Now
Feel and perform better now
State of the Art Equipment
At our gyms and clinics, we provide the highest quality equipment alongside other amenities that make your experience comfortable and convenient. Our commitment to your comfort during exercise and rehab is what makes us stand out from other gyms and clinics.
Addresses
Lab 1, 98 Giles Street, 
Edinburgh, EH6 6BZ
Lab 2, 99 Giles Street GF1,
Edinburgh, EH6 6BZ
TRY US FOR FREE
View our FREE Online Services using the button below…