Book your free consultation
Meet Alex
Hi, I'm Alex Lead Physiotherapist and co-founder of Health by Science. I started my journey into health, fitness and rehabilitation through a professional career in football. I left school at 16 to pursue a career in football, but then completed 7 years of further study. During that time, I became interested in pain management and how to best help people through it.
I've been working in the fitness and health industries for many years now, and love nothing more than helping people improve their health – one single leg kettlebell snatch at a time! When I'm not improving people's health, you'll find me chopping wood or lifting cows in Sweden – my mother's native country!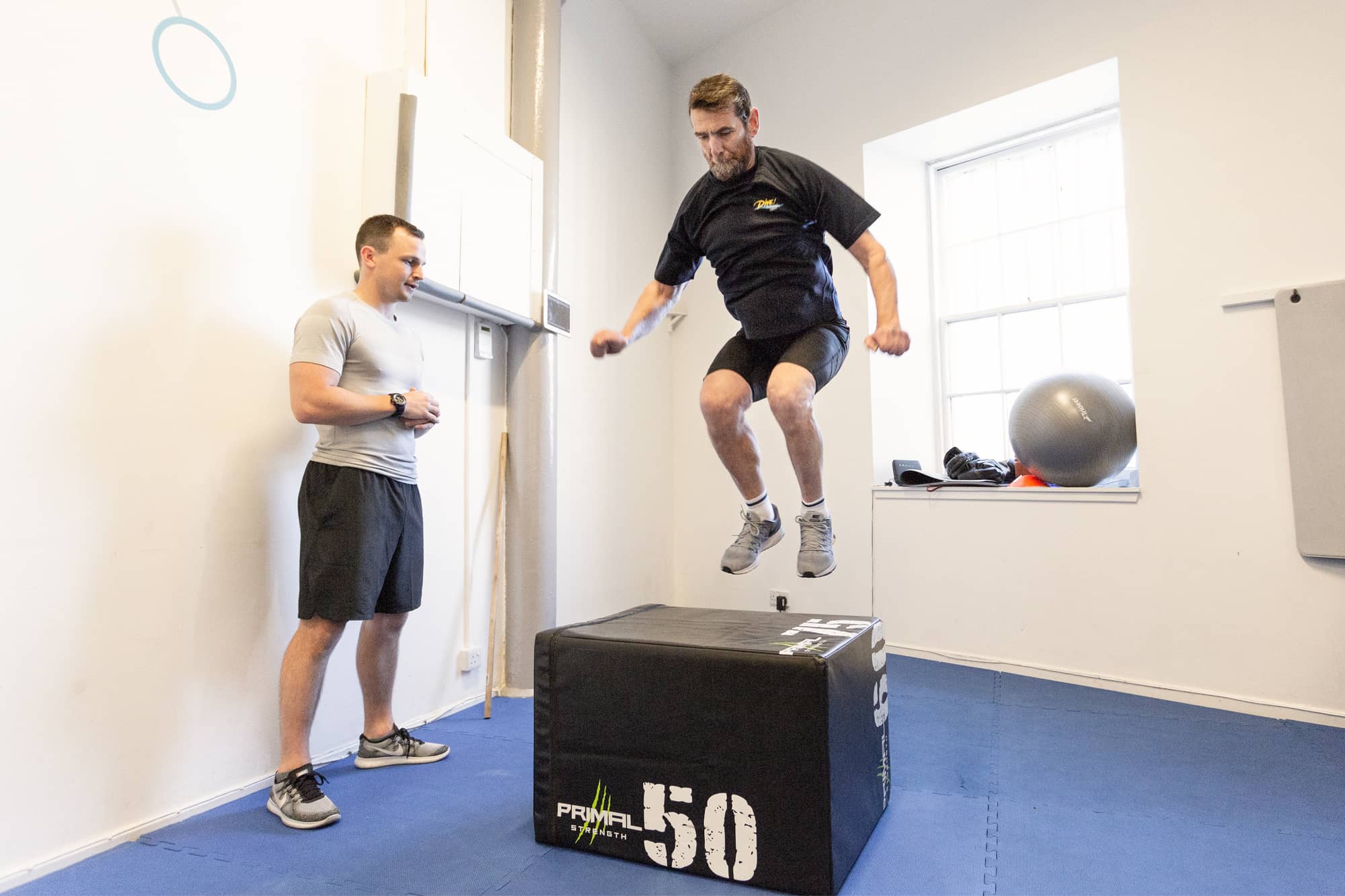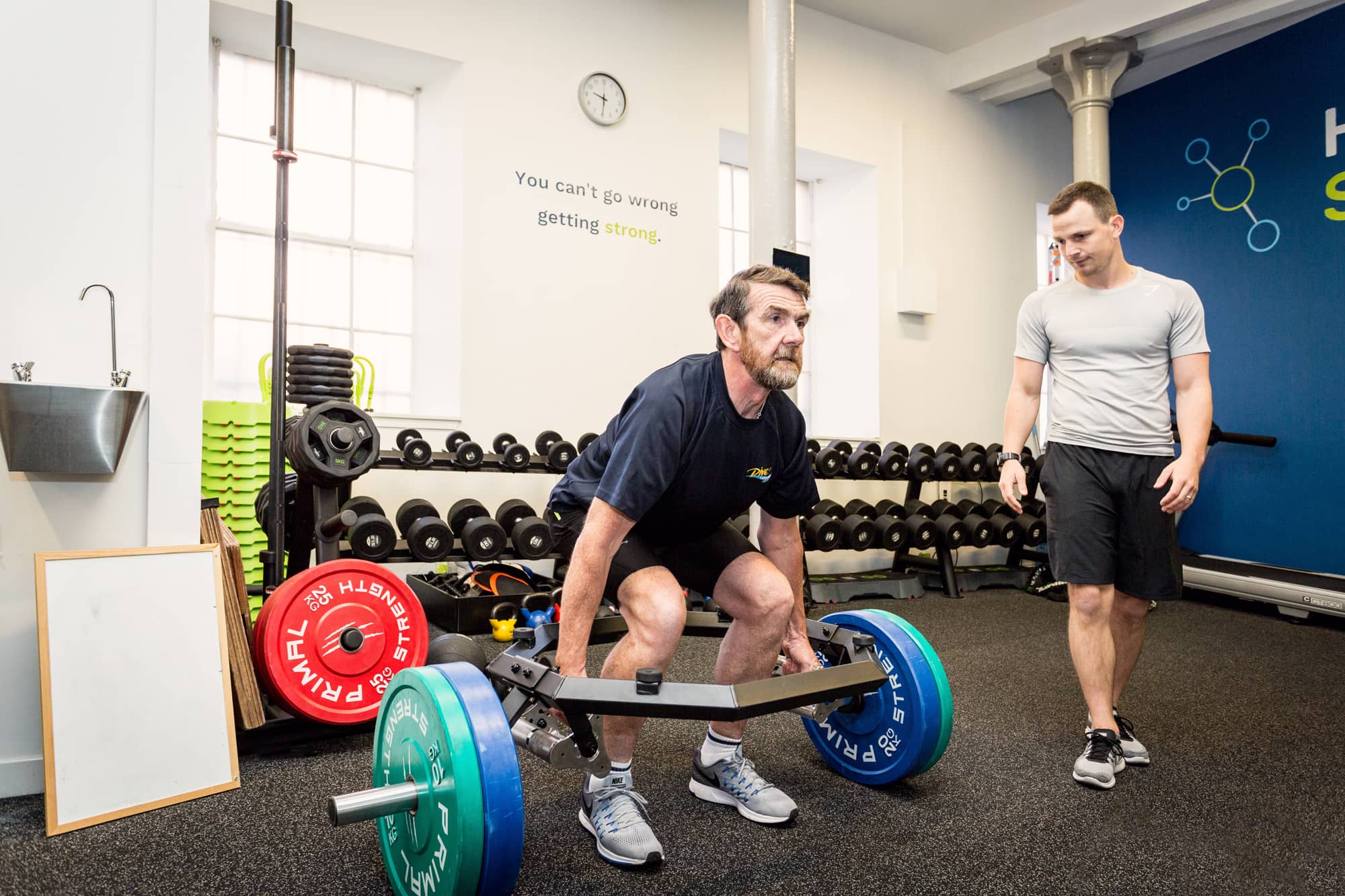 Qualifications
MSc Physiotherapy, Napier University
BSc Sports and Exercise Science, Napier University
Body Type Nutrition Academy Coach
About Me
Here's a picture of me playing football professionally, for what I thought was going to be a long and fruitful career.
Unfortunately, a broken foot changed all that.
Now, I wish I could say it was the broken foot that stopped my career, but my average ability was the more likely answer.
However, the broken foot did offer me something else: Physiotherapy. It was through the process of rehabbing my foot that I realised how strong and robust the body can become.
But after focusing more on my health habits including exercise, nutrition, sleep and stress, I'm now able to manage the symptoms and live a great quality of life.
You may not realise it but taking the time to invest in your exercise, nutrition, sleep and stress habits are the main areas you need to be mindful of to live your best life.
That's why I love offering Physiotherapy with this holistic approach because it's one of the best ways to help improve your pain and ultimately your health and wellbeing.
Physiotherapy is much more than a 45min appointment talking about pain and doing a little bit of exercise. It's a way to change a person's behaviour to not only get them back to their best but even push beyond their best!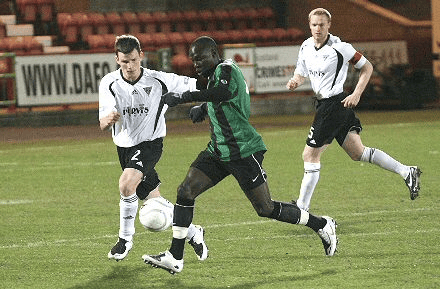 Work with Alex Nairn
Lead Physiotherapist
FREE THRIVE CLASS ASSESSMENT
£0
For people with chronic conditions e.g. Stroke, PD or arthritis.
60-minute assessment.
6-weeks access to our Thrive Class.
LEARN MORE
POPULAR
20% OFF Initial Assessment
£48
Normally £60
60-minute Assessment and Treatment Session.
Use code "1STPHYSIO" at checkout.
Follow Ups £35 per session.
State of the art facilities.
Sign up
Online Initial Assessment
£0
Free Remote Assessment.
Save Time and Money.
Daily Accountability and Feedback.
Sign up
Trainers and Therapists
Our professional trainers and therapists in Edinburgh will help you to THRIVE.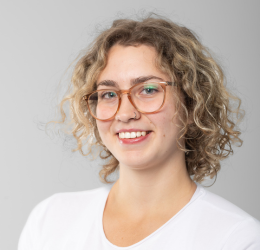 Liza Seibak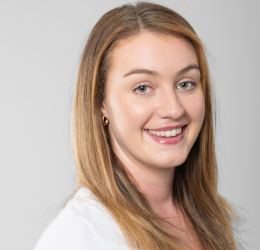 Ciara Coyle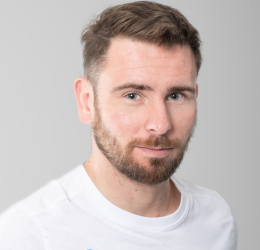 Artur Biernasz
Contact Us!
Book a FREE consultation...
[gravityform id="3″ title="false" description="false" ajax="true" tabindex="1″]
Addresses
Lab 1, 98 Giles Street, 
Edinburgh, EH6 6BZ
Lab 2, 99 Giles Street GF1,
Edinburgh, EH6 6BZ
TRY US FOR FREE
View our FREE Online Services using the button below…