At Health by Science, our mission is to empower people and communities with knowledge, skills, and support to improve their health.
We provide the latest information about everything you need to help you achieve your health and fitness goals. We strive to give you access to the information and skills you need in order to lead healthier lives. 
Our blogs are crafted by knowledgeable and highly-skilled professionals who have a passion for health and fitness and provide tips for healthy lifestyle changes. We believe that knowledge is power, sharing is caring and with just a click away, you can access useful information, golden nuggets, and expert advice from reading our blogs.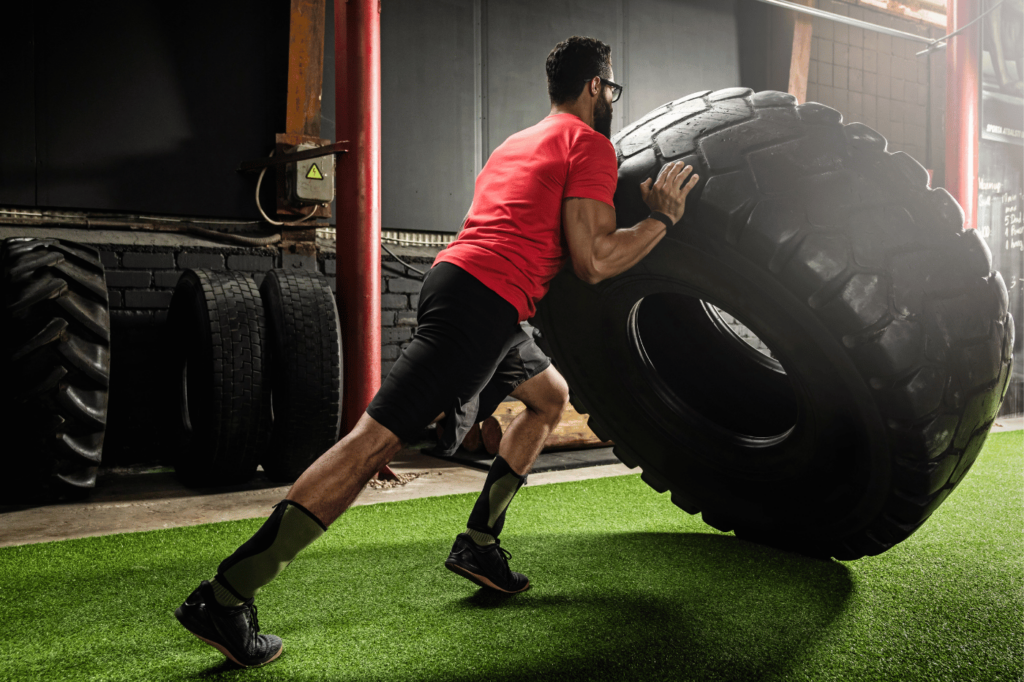 Have you ever been at the gym or at home working out when suddenly you just stop mid-training and worriedly wonder, "Am I strong enough"?