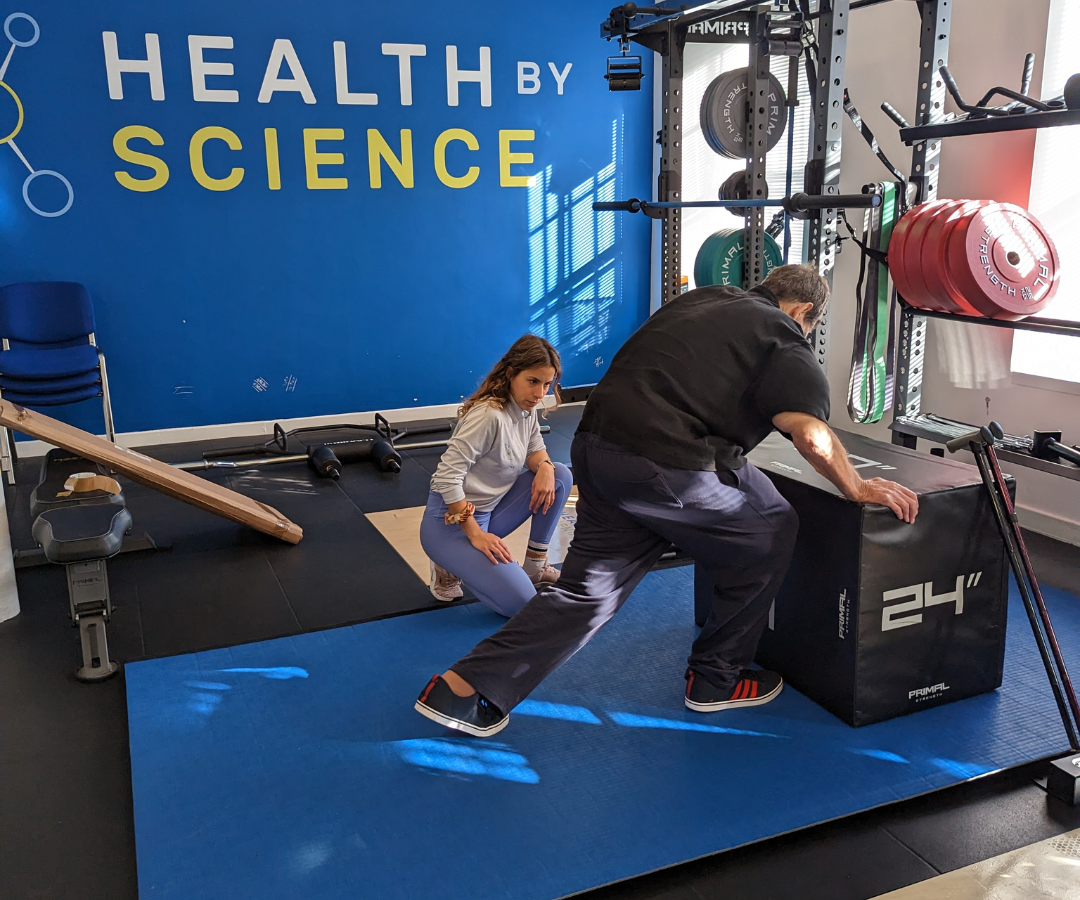 We make it risk-free!
Our team of experienced professionals are eager to meet with you and figure out how we can best help. We offer free consultations, so it's a great opportunity for both of us to gain valuable insight into your wants and needs.
We'll create a tailored solution that fits your unique situation, whether you've been with us before or it's your first time. Don't delay – contact us today to get the ball rolling!
Drop by!
No matter where you're at on your rehab or fitness journey, we want to give you the tools necessary for success – and it all starts with a free consultation! So don't hesitate, come see us today and let's get started on your path to a healthier tomorrow!