Personal Training in Edinburgh to Help

You Lose Weight.
Welcome to our Personal Training service in Edinburgh, where we have helped thousands of people already transform their lives in a sustainable way
We are located in the heart of Leith, Edinburgh, and our mission is to inspire you to reach your health and fitness goals, sustainably, with our Personal Training services focused on the three key pillars of health.
Saw a chap called Alex, had a really insightful and helpful session regarding pain in my neck. Gave me some mobility exercises to complete and clearly explained to me in a perfect amount of detail the issues I was experiencing. Would definitely recommend anyone wanting to see a physio to book an appointment with him, excellent value for money.
Highly Qualified Personal Trainers in Edinburgh
At Health by Science, we are dedicated to offering Personal Training Edinburgh services and education that surpass our customers' expectations.
We proudly invest in continual professional development, by engaging with renowned organizations to ensure our Personal Trainers in Edinburgh are of the highest quality standards.
Prices for Personal Training Edinburgh
20% OFF YOUR FIRST MONTH
£40
per session
Normally £60 per session
1 sessions a week
1-2-1 Personalised Plan
Movement Assessment and Coaching
Nutrition Coaching
Sleep and Stress Coaching
GET IN TOUCH
POPULAR
50% OFF YOUR FIRST MONTH
£30
per session
Normally £60 per session
2 sessions a week
1-2-1 Personalised Plan
Movement Assessment and Coaching
Nutrition Coaching
Sleep and Stress Coaching
CLAIM OFFER
Programme Design and Coaching
£100
per month, min 3 months
Normally £125 for PAYG
1-2-1 Personalised Programme
Physio Support if Needed
Programme Updated Monthly
Online or In-Person Available
Minimum 3-Month Sign Up
GET IN TOUCH
A few facts about our Personal Training in Edinburgh…
We're always looking for ways we can improve, which is why we ask for feedback from our Personal Training clients at every opportunity. And here's what they say…
Clients who develop healthier habits.
Clients who immediately feel better.
Clients who achieve their goals.
Free Sports Massage with your Personal Training
At our Sports Massage clinic in Edinburgh, we understand how important it is to stay fit and healthy. We offer a complimentary, individualised health assessment provided by our talented Personal Trainers when you book a sports massage appointment with us. 
Our team of experts will discuss any prior injuries you have had and devise a tailored sports massage plan that caters specifically to your needs. With our Sports Massage services and health assessments, you'll receive the care and attention you need for the best results.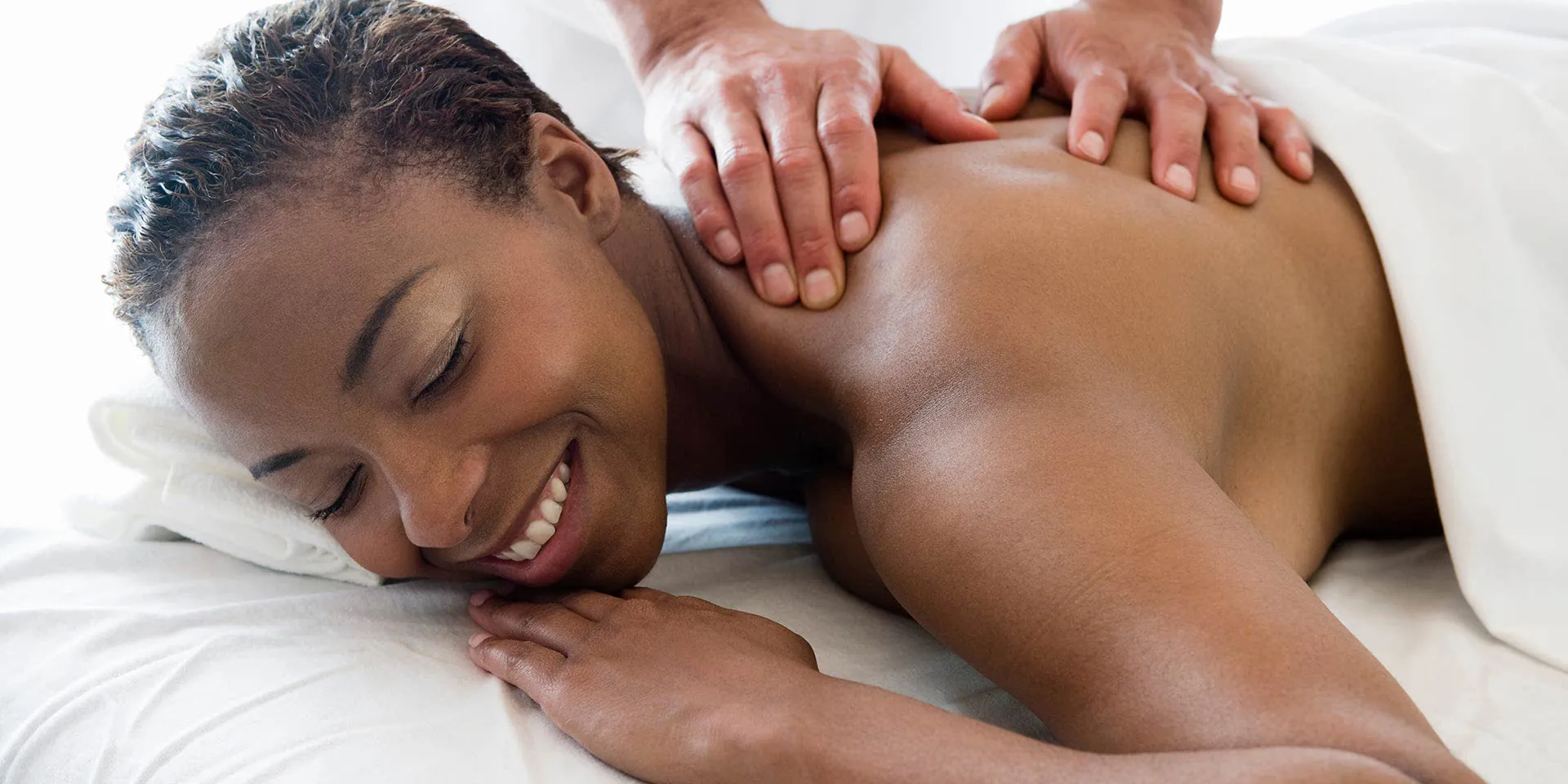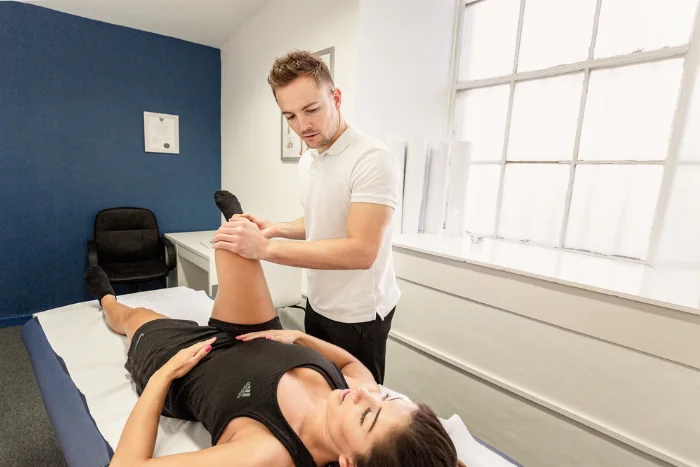 Free Physio with your Personal Training
Enhance your sports performance with a Sports Massage appointment at the leading Sports Massage clinic in Edinburgh. Enjoy the added benefit of a free Physiotherapy assessment, designed to give you insight into any underlying health issues and provide tailored recommendations for your individual needs.
Our qualified and experienced Sports Massage team understands that each athlete's body is unique, so this assessment offers an extra layer of assurance to ensure the best possible Sports Massage treatment specifically suited to you.
So whether you're looking for sports injury rehabilitation, deep tissue or relaxation sports massage, book your sports massage appointment today and take advantage of our complimentary Physiotherapy assessment service.
Frequently Asked Questions...
What Do Personal Trainers Do Exactly?
Think of our Personal Trainers as your sherpas as you climb your own unique mountain. They'll guide you through your exercise routines, monitor your progress, provide endless motivation, and share essential advice on exercise, nutrition, sleep and stress.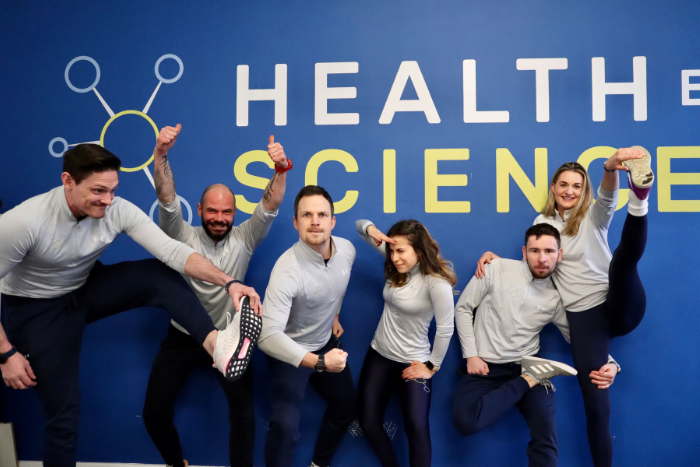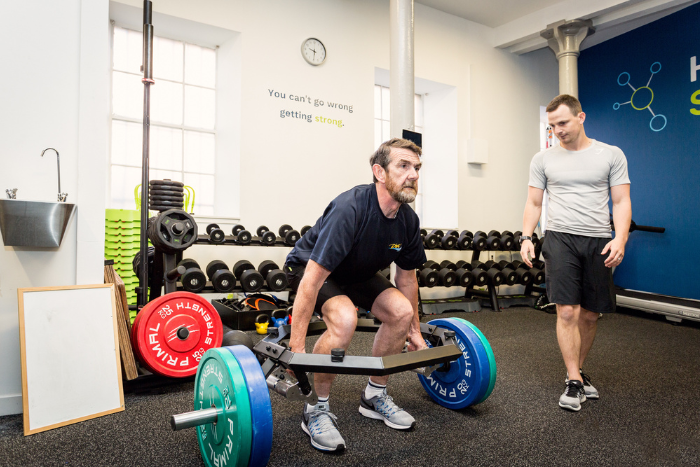 How Much Does a Personal Trainer Cost?
Investing in your health is invaluable. Our Personal Training packages are competitively priced, offering excellent value for money. We provide various options to suit different budgets and fitness goals but why not try us risk-free with our free 2-Week Trial?
Do You Provide Personal Training for Pregnancy?
Yes, we do. Our trainers are skilled in prenatal and postnatal exercises. They can guide expectant mothers through safe and effective workouts, promoting overall health during and after pregnancy.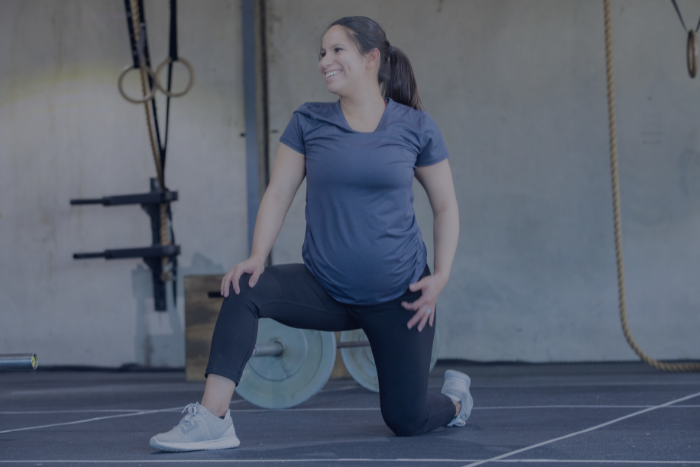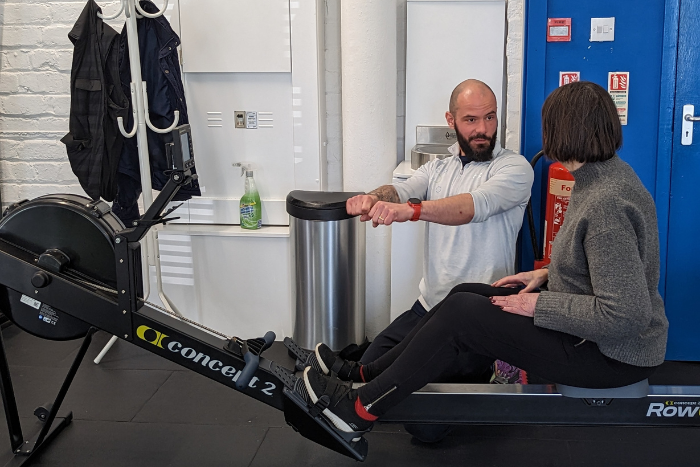 What Does a Personal Training Plan Include?
Our Personal Training plan includes an initial health and fitness assessment, customized workout routines, nutrition, sleep and stress advice, regular progress checks, and constant support from our trainers.
Do I Need a Personal Trainer with a Gym?
While our expert Personal Trainers can guide you through effective home workouts, having access to a gym allows for a broader range of equipment and can significantly enhance your workout experience. It's all about maximising your results!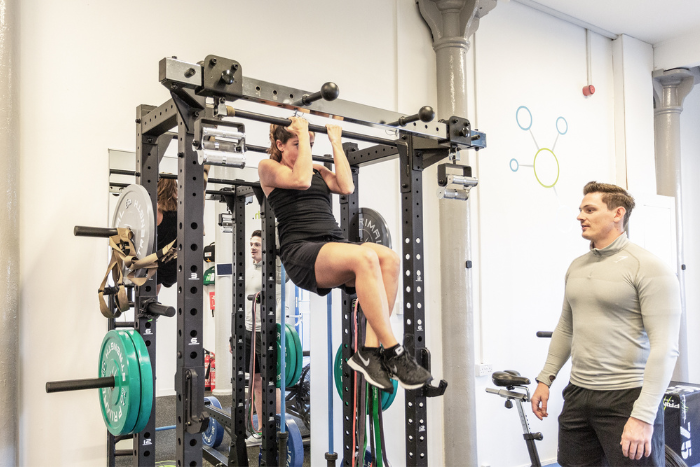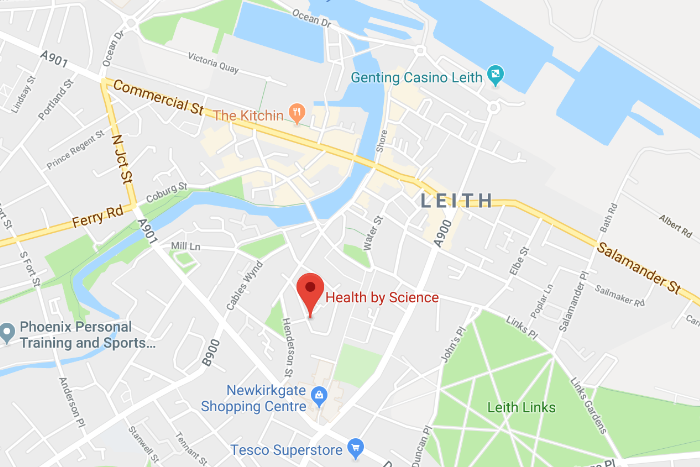 How to Find Personal Training Near Me?
Finding us is easy. Our Personal Training services are conveniently located in Leith, Edinburgh. Pop in for a visit, or contact us via our website or phone.
Should I Use Personal Training for Weight Loss?
Absolutely! Personal Training is an excellent choice for weight loss. Our trainers can design a customized workout plan tailored to your weight loss goals and provide the necessary motivation and support.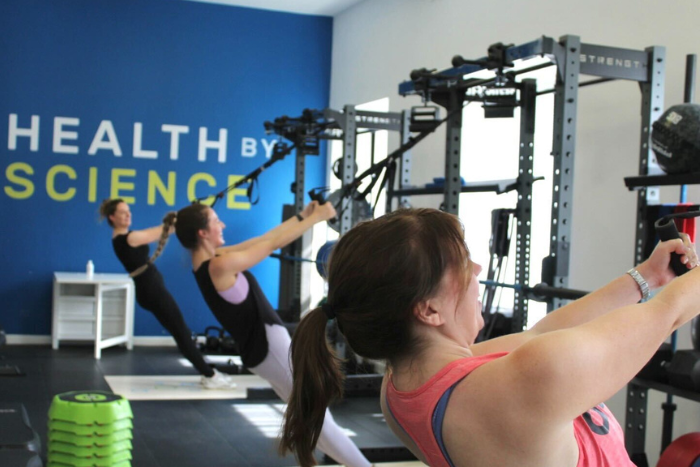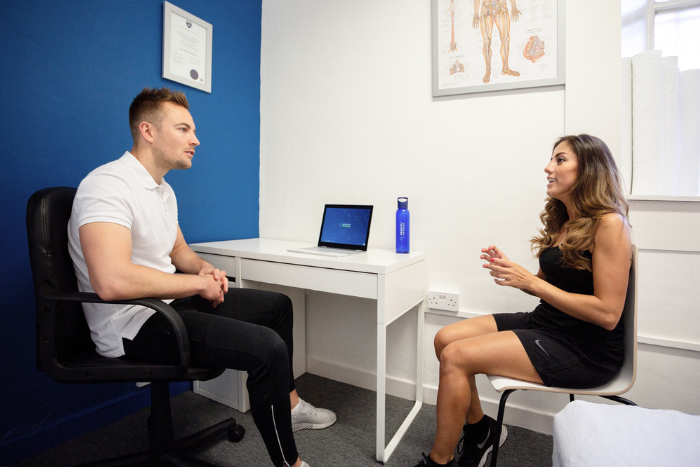 Do I Need Personal Training and Nutrition?
Yes, nutrition goes hand-in-hand with exercise. Our trainers provide guidance on healthy eating habits to complement your workout regimen, ensuring you get the best results.
Invest in your health today…
Addresses
Lab 1, 98 Giles Street, 
Edinburgh, EH6 6BZ
Lab 2, 99 Giles Street GF1,
Edinburgh, EH6 6BZ