Hi, We're Health by Science…
A Social Enterprise Based in Edinburgh and the first of its kind in the UK.
About Us
Since 2017, we've been providing Edinburgh with our professional Personal Training, Physiotherapy, Sports Massage, Thrive Classes, and CPD through our HBS Academy. We've been expanding and have recently added a second location.
Our mission is to empower people and communities with knowledge, skills, and support to improve their health. 
Contact us today to learn more about our services or to schedule a free consultation.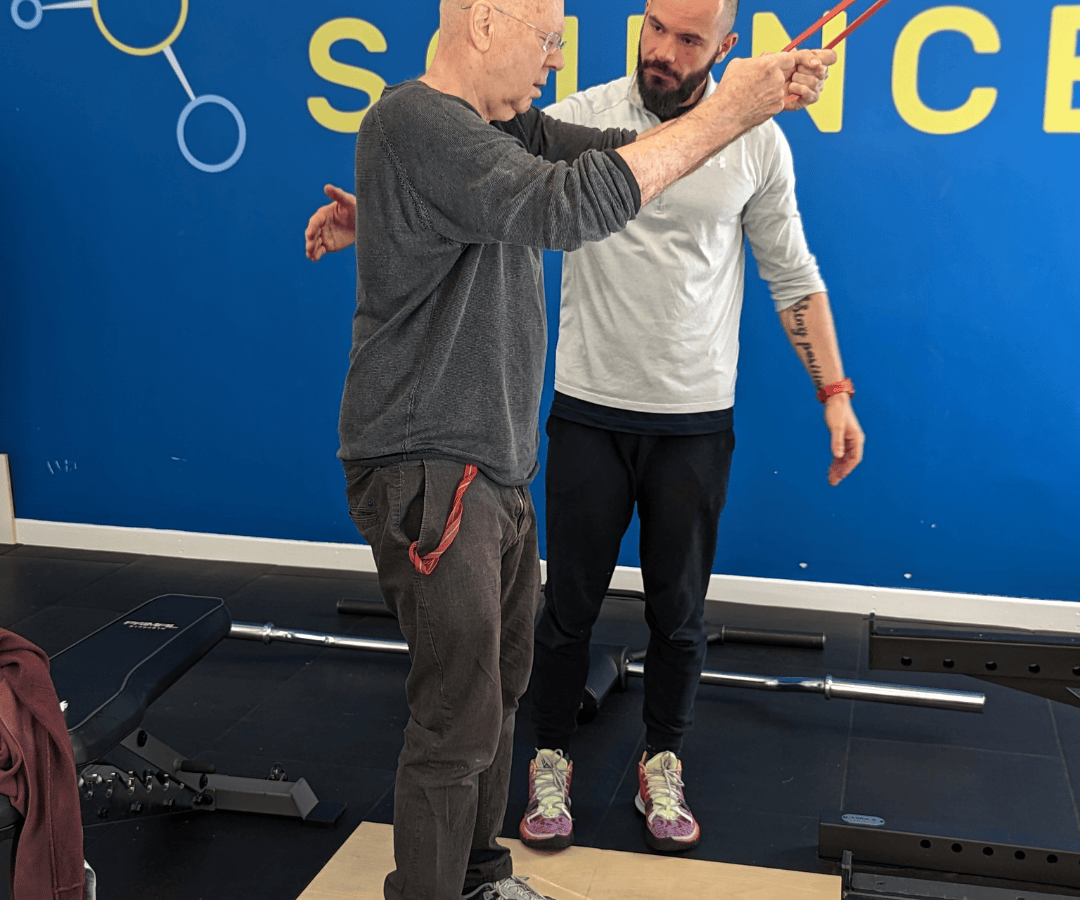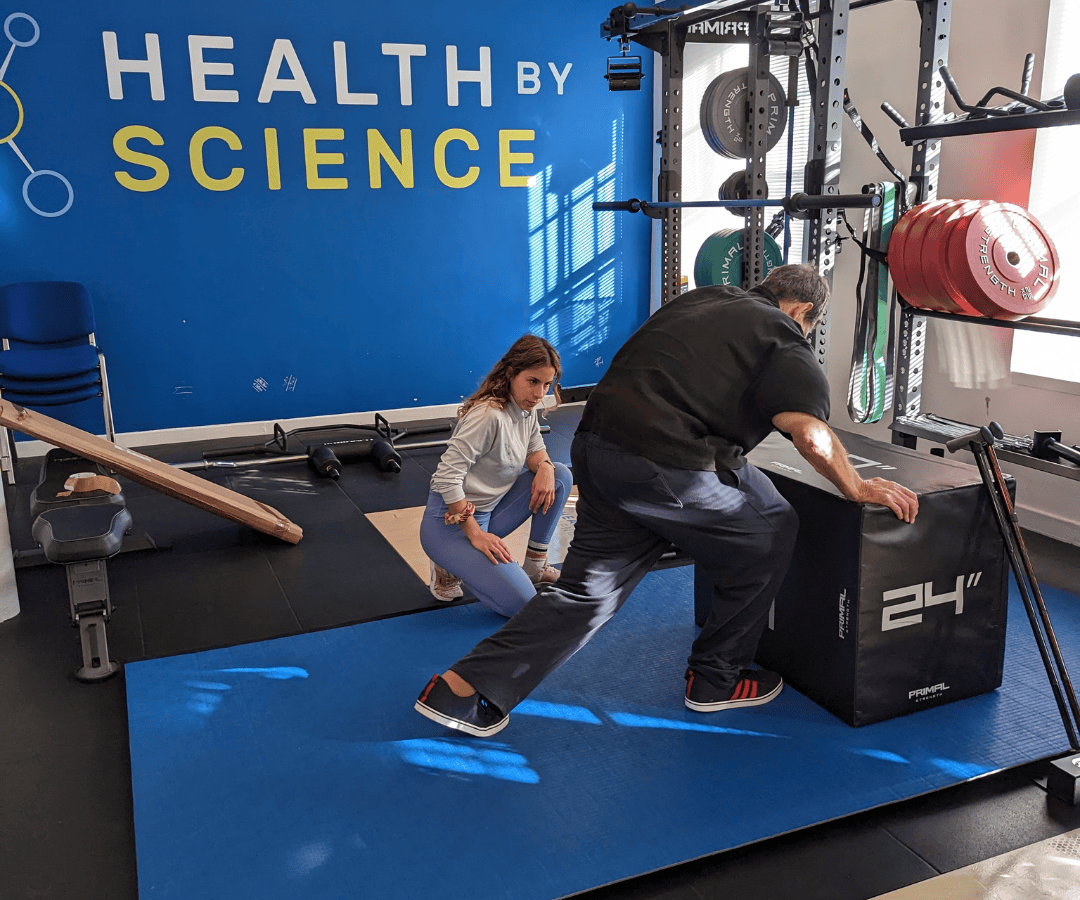 Our Mission
At Health by Science, our mission is to create an environment of resiliency and health empowerment. We recognize that many of us have faced challenges in our health, weight, injuries, or trauma.
That's why we strive to provide a welcoming and supportive setting where individuals can focus on healing, self-care, and health goals. Above all else, we prioritize safety in any program or initiative we offer, to foster positive health outcomes for everyone we work with.

Our professional team takes the time to assess and evaluate your unique situation so that we can identify the best strategies to help you reach your desired outcome.

We'll provide support and encouragement every step of the way as you focus on forming and maintaining just one habit at a time.

Taking the time to re-assess a goal and the progress towards it is essential in reaching any desired outcome.

Analyzing the data gathered and fine-tuning our strategy is a critical part of any journey toward success.
Our Therapists & Trainers are
professionally trained
Addresses
Lab 1, 98 Giles Street, 
Edinburgh, EH6 6BZ
Lab 2, 99 Giles Street GF1,
Edinburgh, EH6 6BZ
TRY US FOR FREE
View our FREE Online Services using the button below…