Contact Us!
Book a FREE consultation...
[gravityform id="2″ title="false" description="false" ajax="true" tabindex="1″]
Overcoming my recurring shoulder pain felt impossible until I met Alex, who helped me identify the problem area and guided me through a few sessions. Now, I'm back to doing shoulder presses and pull-ups with confidence and zero pressure.

Stuart is a great personal trainer; he puts in a lot of effort behind the scenes to ensure that every session is well planned and thought out. But it isn't just in the gym that he focuses on, he teaches the importance of nutrition, sleep, and stress, and how each contribute to your fitness goal.

Ross's expert guidance made me love weight training and his passion helped me trust the process. Now, I'm conquering hills I couldn't before and feeling stronger in my swims.

After initial hesitation due to concerns about unqualified trainers, we were introduced to Health By Science's Stuart, a Physiotherapist and Personal Trainer, who provided reassurance with his credentials and ability to customize exercises to address our unique physical weaknesses and improve mobility.

Kubo took me through an 8 week programme to help me build athleticism and am very pleased with the results we made together. Kubo helped educated me about exercise and programming and made me feel confident in training myself.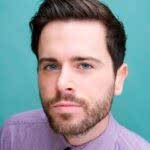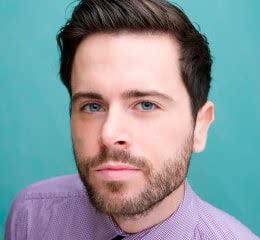 I first sourced Physio for a back problem which Alex helped me with. Then I signed up for Personal Training with Ross. They have both been professional and extremely knowledgeable. Since completing Physio I now walk every day and attend fitness classes three times a week and to date have lost 10kg all thanks to Health by Science. Would highly recommend them.
Over the past year, I've transformed into a stronger, healthier, and more confident individual thanks to my strength training and post-shoulder surgery training with Health by Science, whose support, expertise, and guidance as a coach I greatly appreciate.

In the 18 months of collaborating with Health by Science to boost my fitness, deepen my understanding of nutrition, and enhance my mental health, my life quality has significantly improved, my gym attitude has positively changed due to customized programs, and I've seen notable mental health benefits, making it the best decision I've made and a journey I plan to continue.

Embracing Health By Science's supportive and professional approach, I've transformed from being overweight with chronic back pain to a stronger, healthier version of myself, all thanks to the team's unwavering encouragement.

With Stuart's keen eye for detail and infectious enthusiasm, I've joyfully rediscovered my fitness groove, even when the sessions are challenging – a truly first-rate service from an outstanding individual that I wholeheartedly recommend.

Through a gradual yet transformative journey with Health by Science, I've shed over 2 stone and am now in the best shape of my life. Their holistic approach to fitness and health has not only made me stronger and fitter but has also rejuvenated my love for active sports, all without any injuries. I wholeheartedly recommend Alex Nairn and his team for a truly life-changing experience.

Embracing a fitness journey with Stuart at Health by Science has led to incredible results, making me feel stronger and fitter than ever. Together, we've achieved my weight loss goals and seen remarkable improvements in body shape and lean muscle, thanks to a balanced focus on nutrition and technique.

Such a wonderful team. I had personal training from November, 2018-January, 2019.. and now taking regular weekly classes. The team provide a very high quality, sincere and professional high level services in terms of excersing, practising, nutrition and many others.. They are very friendly and caring team .. I definitely encourage to register with Health by Science….

Great directed exercise for a 65 year old, improving suppleness and fitness without the pressure to lift 2 x 50kg dumb bells.

meeting up with Yasemin has been for me an extra bonus after working originally with Stuart. Her own enthusiasm and her expertise is the foundation  she works from. Her encouragement  and delight when another  milestone is reached gives me the assurance that  I am in safe hands, not forced or  expected to take risks or do something scary. But when I do, always rewarded by her  brilliant smile!
In stroke recovery standing still is not an option, to remain at a specific level needs working on. Lack of that means one regresses, not just stands still.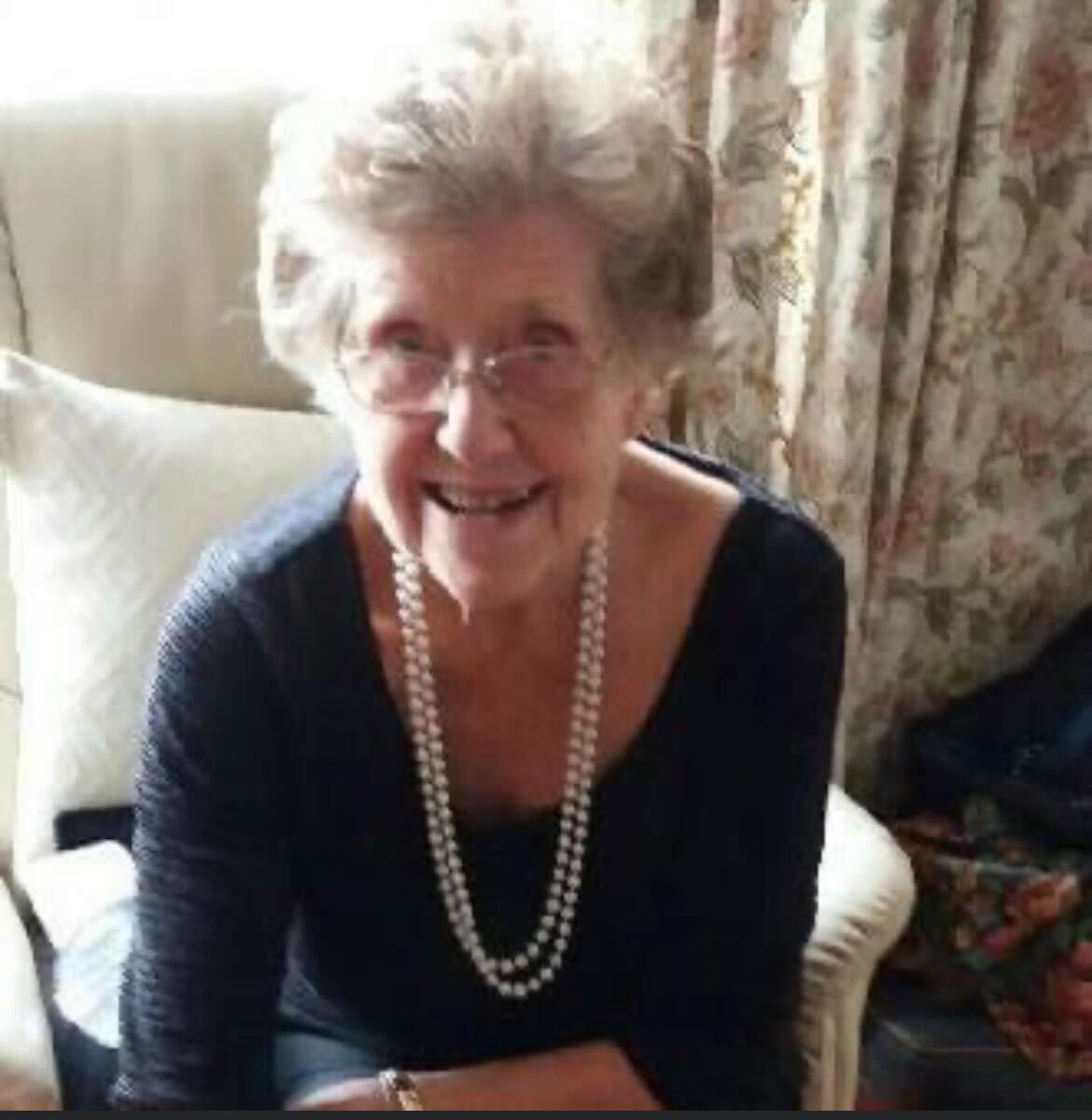 Excellent session with Kubo and Ross. They are clearly very knowledgeable and passionate about exercise, strength and conditioning training and able to share that in a way that made the exercises enjoyable.