If you're an athlete or someone who engages in regular physical activity, you've probably wondered, is Sports Massage painful?
Sports Massage is type of massage is designed to help improve recovery so that you can improve performance and help prevent injuries. However, many people wonder if Sports Massage is painful. In this blog, we'll answer this question and more.
In this blog we'll be looking at the following:
Will I hurt after a Sports Massage?
Are you wondering whether Sports Massage is painful?
While some people may experience some soreness during a deep tissue massage, our therapists work with you to adjust the pressure used during the massage to your individual needs and preferences.
We understand that everyone has different pain thresholds, and we take the time to ensure that the pressure applied during the massage is just right for you.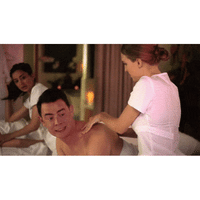 If you do experience any discomfort during your session, our therapists will work with you to make adjustments as needed to ensure that you feel comfortable and relaxed.
So, is Sports Massage painful? It doesn't have to be.
At Health by Science, we provide Sports Massages that are designed to alleviate muscle tension, increase flexibility, and reduce the risk of injury.
We pride ourselves on providing person-centered services that are tailored to meet your specific needs and preferences.
Our goal is to help you feel your best, whether you're an athlete preparing for competition, or you simply want to reduce stress and improve your overall well-being.
What to expect after Sports Massage?
After a Sports Massage, you can expect to feel relaxed and rejuvenated. Depending on the type of massage you received, you may also experience improved flexibility, increased range of motion, and reduced muscle tension. It is normal to feel some mild discomfort from the tension during a deep tissue massage, but this should leave you feeling relaxed after.
In addition to the physical benefits, many people report feeling an overall sense of wellbeing and reduced stress after a Sports Massage. You may also notice improved sleep quality following your session.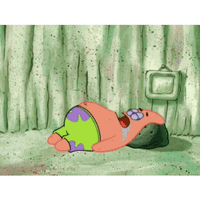 It is important to stay hydrated after your massage to help prevent you feeling lightheaded. Your therapist may also recommend stretching, mobility or other self-care techniques to help maintain the benefits of your Sports Massage.
At Health by Science, we pride ourselves on providing person-centred Sports Massage services that are tailored to meet your specific needs and preferences. Our goal is to help you feel your best, both during and after your session. If you have any questions or concerns about what to expect after your Sports Massage, our therapists are always available to offer guidance and support.
How do you prepare for a Sports Massage?
Sports Massage is a specialised form of massage therapy that focuses on athletes and active people. It aims to help individuals improve their overall physical performance, aid in injury prevention, and promote quick recovery from injuries.
To prepare for a Sports Massage, it is essential to hydrate your body by drinking plenty of water before your session. This will help to improve your physical and mental state, making them more receptive to the massage techniques that will be used.
It is also advisable to avoid eating a heavy meal before your massage, as this can make you feel uncomfortable during the session. Light meals or snacks are recommended instead.
Wearing comfortable clothing is important too. Avoid wearing tight or restrictive clothing that could hinder the massage therapist's access to your muscles. Loose, breathable clothing is ideal for Sports Massages.
Before your massage session begins, it is important to communicate any existing health issues or injuries to the massage therapist so that they can tailor their techniques to your specific needs. This will ensure that you receive the most effective treatment possible.
Arriving early for your appointment will give you time to fill out any necessary paperwork and have a consultation with the therapist. This can help to ensure that you get the most out of your Sports Massage session.
Finally, take a few deep breaths to calm your mind and mentally prepare for the massage. Relaxing your body and mind before the session begins can help you to fully engage with the experience and get the maximum benefits from the massage therapy.
People of Edinburgh! Get 30% OFF your first Sports Massage Edinburgh using the code 1stmassage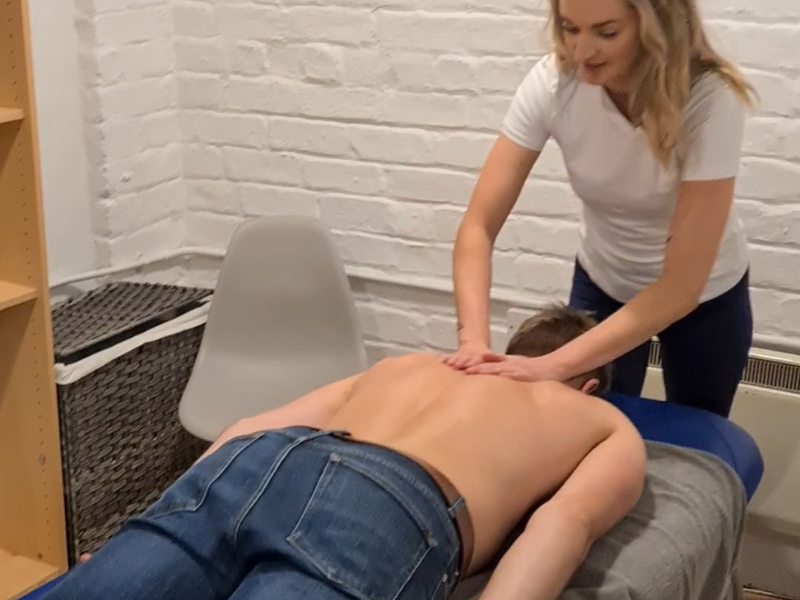 What is Sports Massage like?
During a Sports Massage, your massage therapist will use various techniques to help release tension and promote recovery. These techniques may include:
Deep tissue massage: This technique uses deep pressure to help release tension in the muscles.
Trigger point therapy: This technique targets specific knots and areas of tension in the muscles.
Stretching: Your massage therapist may also incorporate stretching into the massage to help improve flexibility and range of motion.
Overall, Sports Massage can be uncomfortable at times, but it shouldn't be unbearable. It's important to communicate with your massage therapist about any discomfort you may be feeling and take care of your body after the massage. With regular Sports Massages, you can help prevent injuries, improve performance, and speed up recovery time.
Our experienced Sports Massage therapists use a combination of techniques to help improve your range of motion, flexibility, and overall physical performance. We work with athletes of all levels and office workers, to help them reach their goals and perform at their best.
In addition to Sports Massage, we also offer a range of other services, including Physiotherapy, Personal Training, Strength and Conditioning, and Nutritional Coaching. Our goal is to provide a holistic approach to health and wellness, helping you achieve optimal physical and mental well-being.
So, if you're looking for top-quality Sports Massage services in Edinburgh, look no further than Health by Science. 
Click the button below to schedule your appointment and experience the difference that person-centered services can make in your athletic performance and overall well-being. And don't forget to use the code 1STMASSAGE at checkout to get 30% off your first Sports Massage with us.